TO NELLIS SUITES AT MAIN GATE
AN ALL-SUITE EXTENDED STAY COMMUNITY
Nellis Suites at Main Gate is an all-suite extended stay community offering quality accommodations and exceptional guest services. Located directly across the street from the main gate of Nellis Air Force Base, one mile from the Las Vegas Motor Speedway, and only minutes from the world-famous Las Vegas Strip. Nellis Suites at Main Gate is the obvious choice for quiet convenience just minutes away from the action.
Visit us today and get ready to call us home!
Less than 10 miles from all of these incredible locations:
  • Nellis Air Force Base
  • Las Vegas Motor Speedway
  • Lake Mead Hospital Medical Center
  • Cashman Field Convention Center
  • Las Vegas Natural History Museum
  • Las Vegas City Hall
  • Downtown Fremont St. Las Vegas
  • North Las Vegas Airport (VGT)
  • The Strip
One and Two Bedroom Furnished Suites
One and Two Bedroom Furnished Suites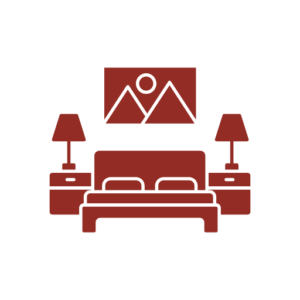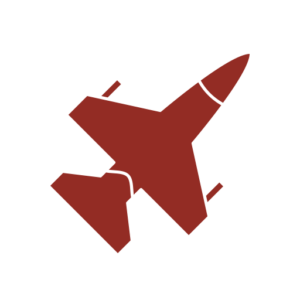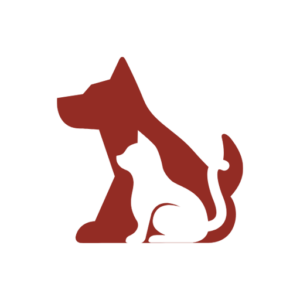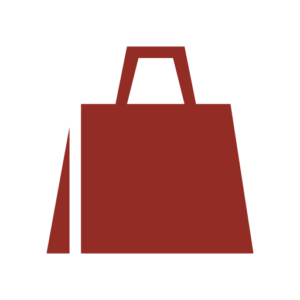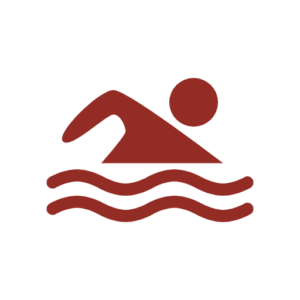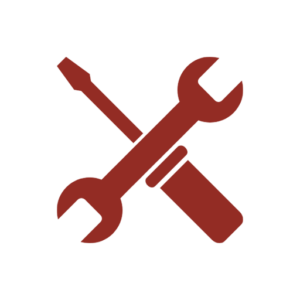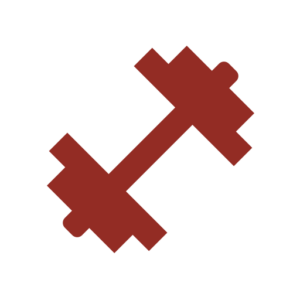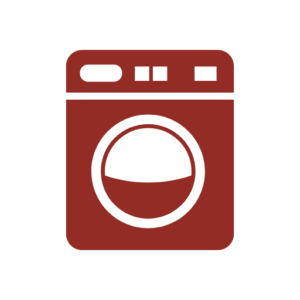 ** Dogs and Cats Allowed; Non-Refundable Pet Fee (Ask for Details); Per month Pet Fee (Ask for Details); Pets must be 20 lb. or less


After selling my home and waiting for my new home to be built, and being retired Air Force, I wanted a safe place for my wife and daughter. I could not have found a better place. It is located just outside the main gate of Nellis AFB, with 24-hour roaming security and the staff is some of the best I have seen. The onsite manager does everything to make sure his guests are taken care of.
I just want to say thanks for a great stay.
— Jack S (TripAdvisor Review)


It has been seven years since our last visit to Nellis AFB and Las Vegas. We arrived here on the weekend at Nellis Suites after an 1800 mile trip from the Midwest, Wisconsin, tired and ready to relax. The staff here took care of us as if we had been here many times before and were soon in a very comfortable room. Rates are reasonable. Trip to main strip is about 15-20 minutes away driving or leave your car here and save the hassle of heavy traffic, take a taxi. Nellis Suites is a large community, has a great staff, and good courtesy patrol. A good selection for extended-stay location.
— John K.


I stayed at Nellis Suites with a large group. Our check in was seamless and efficient. The suite was recently redone, as most of the suites on property have been. The property was clean, as were the rooms. The rooms were spacious and provided enough room for the five of us. There was a kitchen with everything needed to cook basics. It is out by the Air Force base and away from the strip, but we were at a race that was held close to this property. I would definitely recommend this property to families or groups.
— Kat S.


ADDRESS / DIRECTIONS
4555 Las Vegas Boulevard N
Las Vegas, NV 89115
You can contact our office at (702) 946-9999.
HOURS
Subject to change due to COVID-19.
Please contact our office for more specifics.
MONDAY THROUGH SATURDAY
8am to 5pm
SUNDAY
Closed